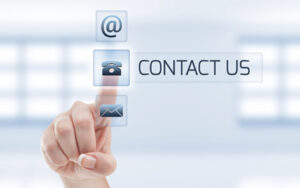 Please contact Bull & Company (B&C) if you have a question, comment or would like more information regarding marketing material for you or your company.
You can reach us via phone at:
757.392.1434
Please note that we are located in Virginia, so we're in the eastern time zone. Sound strange to mention that? It's not so strange when we get a call from one of our west coast clients where it's only 7PM when it's actually 10PM here on the east coast.